Flyer Design, print & distribution
automotive, RV and motorsport Dealerships
We have access to most manufacturer's adplanner sites so as to have proper ad material and logos so as to qualify your flyer for co-op if applicable.
Very Fast turn around times owner operated, who cares about your business!
Over 28 years of experience working for automotive, RV and motorsport dealerships.
We offer the complete line from design to distribution by Canada Post.
Complete turn key service so you don't have to do anything.
We can also offer geopost distribution where we can target by income bracket, age bracket, and different demographics.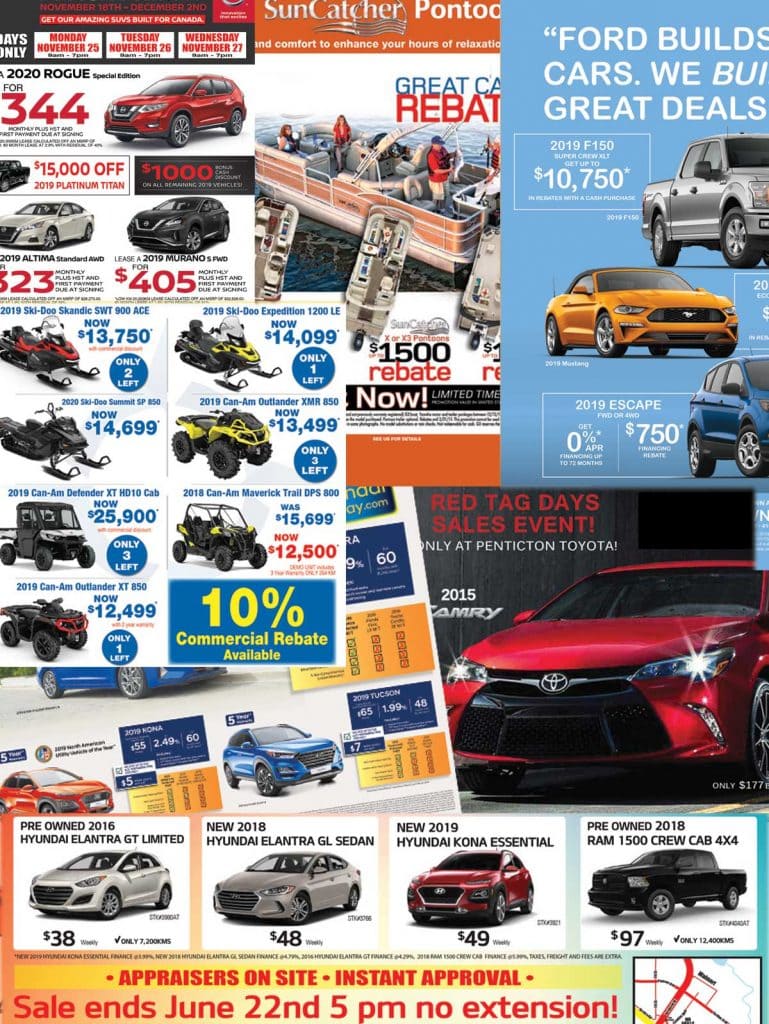 Use geopost distribution and target your potential customers by income bracket, age bracket, and different demographics.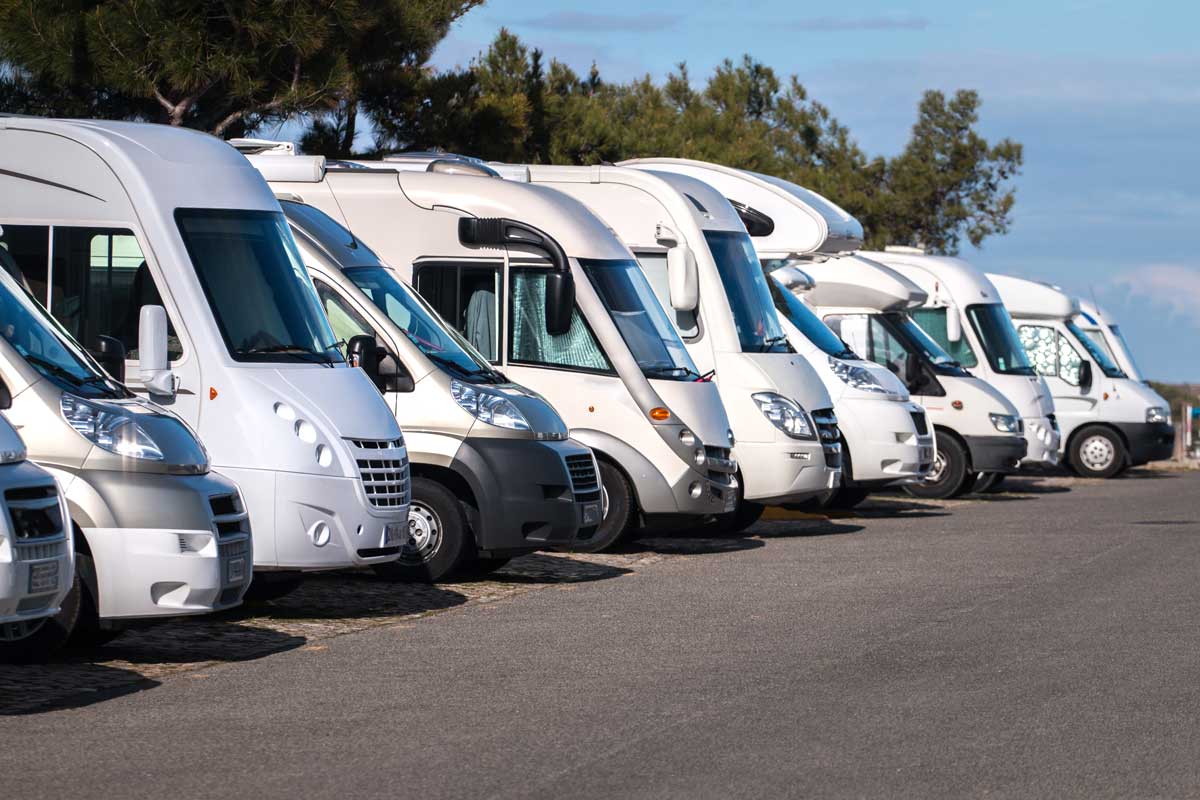 I've been dealing with Best Advertising since 2005 and have many successful flyer campaigns!
We have used Best Advertising several times over the past year and have been getting a very good response from the flyers that Louis and Best Advertising printed and delivered for our dealership.We had guests come in this week raving about how much they loved the no fine print, no tricks... and just straight up information that is helpful in making a decision to purchase a vehicle.Louis' follows up is impressive as well, he works very well with us leading up the distribution.
I have been dealing with Best Advertising for 5 years now with our monthly Chrysler Private Sales. We are extremely pleased with the service that Louis and his staff have given us.
Get the best offer today!