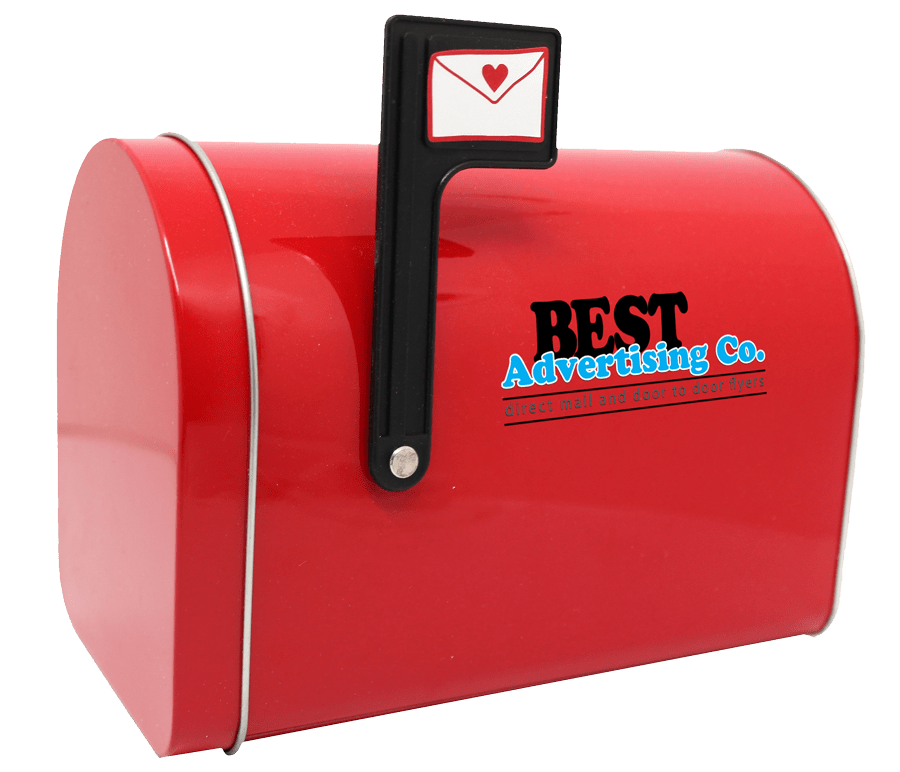 A Few Words About What we Do
01.
Graphic Design
Let us take care of the design or your promotional piece. This includes, brochures, flyers, door hangers, even posters or we can take any of your files for printing.
02.
Printing
Professional printing of all you promotional pieces, no matter how big your piece may be, you will get fantastic result with a great price!
03.
flyers of all sizes
We print flyers of all sizes from
8.5" x 11" to poster size 22" x 34".
04.
Scratch-and-win
We have the capabilities to print, design and distribute your Scratch-and-Win campaign.
05.
Postcards
A properly design postcard gets great results when it comes to direct mail. We design and print postcards up 6"x9".

06.
Invitations
Invitations are a very effective way to market. Properly designed invitations can bring in many leads for your business.
07.
Door hangers
Door Hangers that catch the consumers eye with the proper message and graphics is a great way to get new customers.
08.
Magazines
Magazines designed, printed and distributed to your targeted market can be extremely effective for gaining new sales to you business.
09.
Canada Post distribution
We have been using Canada Post almost exclusively over the past 30 years for consistently reliable distribution for our customers all over Canada.
Interested in the above services?
Let us help you start your campaign today, get in touch now!